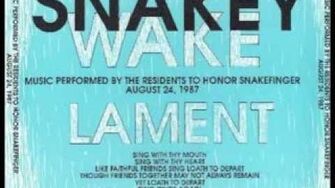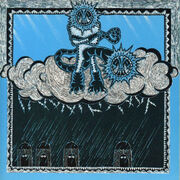 "The Snakey wake" is a CD of studio recordings of songs played live at Snakefinger's funeral. It was released as a limited edition CD in 1988.
Track Listing
Edit
- Six more miles
- Lament
- Exotical
- Primal
- Depart
- There also a mp3 of these songs performed live, and also contains the track "N. Senada set".
- This is the second UWEB release, "Santa dog '88 " being the first.
- This cd has a limited edition of 500 copies.
Ad blocker interference detected!
Wikia is a free-to-use site that makes money from advertising. We have a modified experience for viewers using ad blockers

Wikia is not accessible if you've made further modifications. Remove the custom ad blocker rule(s) and the page will load as expected.