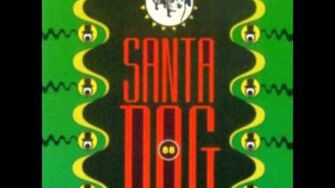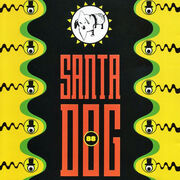 "Santa dog '88" is a CD that was given away as a Christmas present to members of UWEB (Uncle Willie's Eyeball Buddies). It contains every recorded version of "Santa Dog" from 1972 to 1988. 
Track Listing
Edit
- Santa dog '72 (Fire)
- Santa dog '78
- Santa Dog '84
- Santa Dog '88
- It was released as a limited edition of 500 copies.
- It was originally hand numbered and signed by Uncle Willie.
- A part of "Santa Dog '84" was going to be used for "For Elise", but the idea got rejected.
Ad blocker interference detected!
Wikia is a free-to-use site that makes money from advertising. We have a modified experience for viewers using ad blockers

Wikia is not accessible if you've made further modifications. Remove the custom ad blocker rule(s) and the page will load as expected.