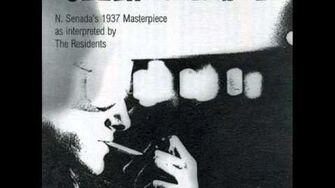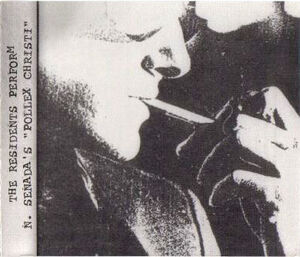 "Pollex Christi" is a tribute album released by The Residents. The composition was originally written by N. Senada in 1937. The Residents were going to cover it for his 90th birthday, but he died in 1993. The Residents used the music from the original composition, and also added their own ideas. It was released as a limited edition of 400 in 1997.
Track Listing
Edit
- Part 1
- Part 2
- Part 3
- Part 4
- Part 5
-Supposedly, "Pollex Christi" either means "Big Toe of Christ" or "Big Thumb of Christ".
- The composition uses many segments written by other composers, and inserted large spaces for others to fill in. He stated that he didn't "make the bricks", he put them together. He also said he was the "architect", not the "builder".
- An abridged version of this album appeared on "Roosevelvt" from the "Our poor, our huddled, our tired masses" in the same year.